2019 End Of July Newsletter

Bartram Park Community Newsletter – End of July 2019

Orientation Dates- Orientation dates for Twin Lakes Academy Middle School have been announced! August 1st from 8:30-2:45 and August 6th from 9:00-11:00. Please view the information on how to register! Breakfast and lunch provided!
Orientation dates for Bartram Springs Elementary are:
August 8th 9am : 1st grade; 10am: 3rd grade; 11am: 5th Grade
August 9th 9am : Kindergarten and CSS; 10am: 2nd grade; 11am: 4th grade
Hawthorn Food Truck Fridays- The first Friday of every month Hawthorn has food trucks and ALL are invited! August 7th – Chinchilla's and Auntie Anne's! This is a great time to socialize and have fun with some neighbors while eating some delicious food. All are welcome, hope to you there!
Flagler Health+ Announces Plan In Durbin Park- Flagler Health+ announced that it has entered into an agreement with GATE Lands, the real estate subsidiary of GATE Petroleum Company, to purchase 40 acres within the company's Durbin Park development. The property, located between Interstate 95 and State Road 9B, is anticipated to be developed in three phases. Phase one of this project will introduce a Flagler Health+ Village that incorporates family practice, women's care, pediatrics, urgent care, imaging and laboratory services. The health village will also include dedicated green space for healthy lifestyle programming, arts activities and community engagement. There will also be a full blown hospital. Read more.
Join the Bartram Park Swip Swap Group– We have created a Swip Swap Group for Bartram Park! We are asking RESIDENTS ONLY to join right away! You can also keep up with what is going on in the neighborhood by joining our Bartram Park Community Discussion Group on Facebook as well!
New Pages On BartramPark.com Website- View our new pages on the Bartram Park main website which includes an ongoing list of new shops open and coming soon. This new page also includes new images and announcements about the new Pavilion at Durbin Park, soon to be the largest shopping mall in Northeast Florida. 
---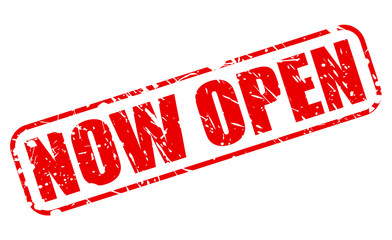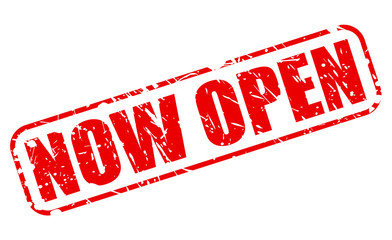 Pavilion at Durbin Park
Sprint
Keke's Breakfast Cafe
Smoothie King
Mattress Firm
Tropical Smoothie 
Care Spot
---


Pavilion at Durbin Park
Nail Spa (Opening this fall)
Ross  (Opening this month)
Firehouse Subs  (Opening this month)
T Mobile (Opening this month) 
Dollar Tree (Opening this fall)
Baptist Primary Care (Opening this fall) 

Shoppes at Bartram Park
Duck Donuts  (Opening this fall)
Panera Bread (Opening this fall)
Vystar Credit Union (Opening this fall)
---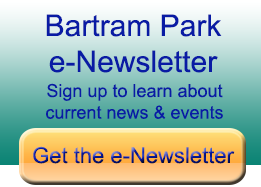 Click here to view all recently sold properties in Bartram Park
New School Coming To Our Area?- We have been updated on the recent SAC meeting and the possibility of a new K-8 school in our area. Due to feed back from the online surveys it was brought to the school boards attention exactly how far our closest middle school is to Bartram Springs, and the projected growth rate of our surrounding areas, resulted in amending the previous proposal of a k-5 school and now proposed k-8. To read more click here
Help Me Help The Homeless – Each week, myself – Mike Linkenauger, my family, and 20-30 dedicated volunteers invade downtown to love on our friends on the streets. We provide food and laundry services for 220-250 each and every week. Most of our stuff is donated but we still need upwards of $1,000 / month. Please give to help our ministry keep bringing hope to the lost and hopeless in Northeast Florida. For more info go to www.QuarterCrusade.com. Thanks for giving what you can! EVERY quarter counts! ***We are a 501c-3 non profit, which means all donations are tax exempt!
Thinking About Buying Or Selling A Home? – Curious about what other are selling for? Check out recently "SOLD" listings here. If anyone is thinking about selling or buying in ANY subdivision in Bartram Park, please contact Mike Linkenauger at (904)635-8822 right away to take advantage of the market and remember, by using LinkUp Realty you will save 2% on any new construction home purchase! Go here to see what we can do  to sell your property faster AND for top dollar.