Cutting Commissions, NOT Corners!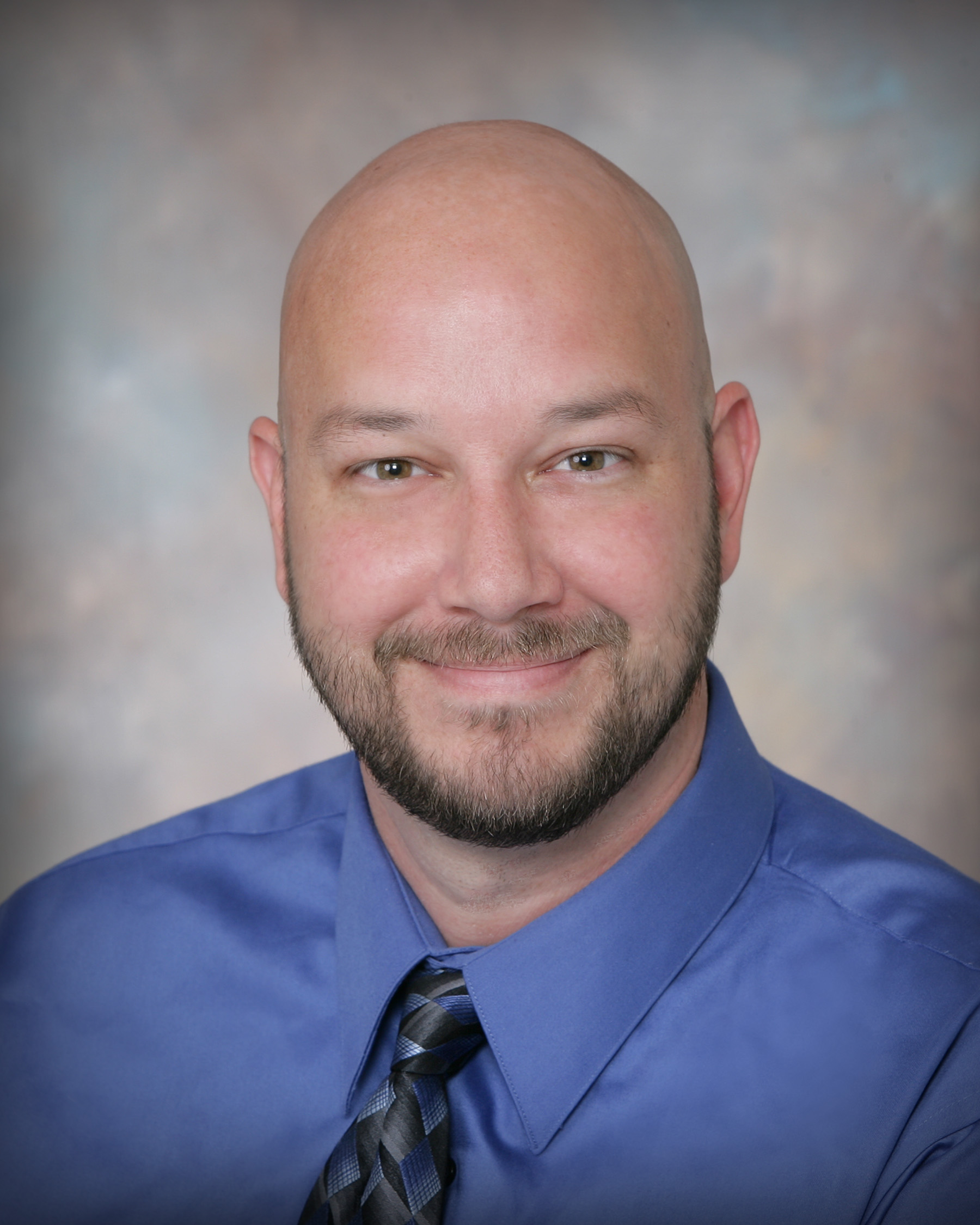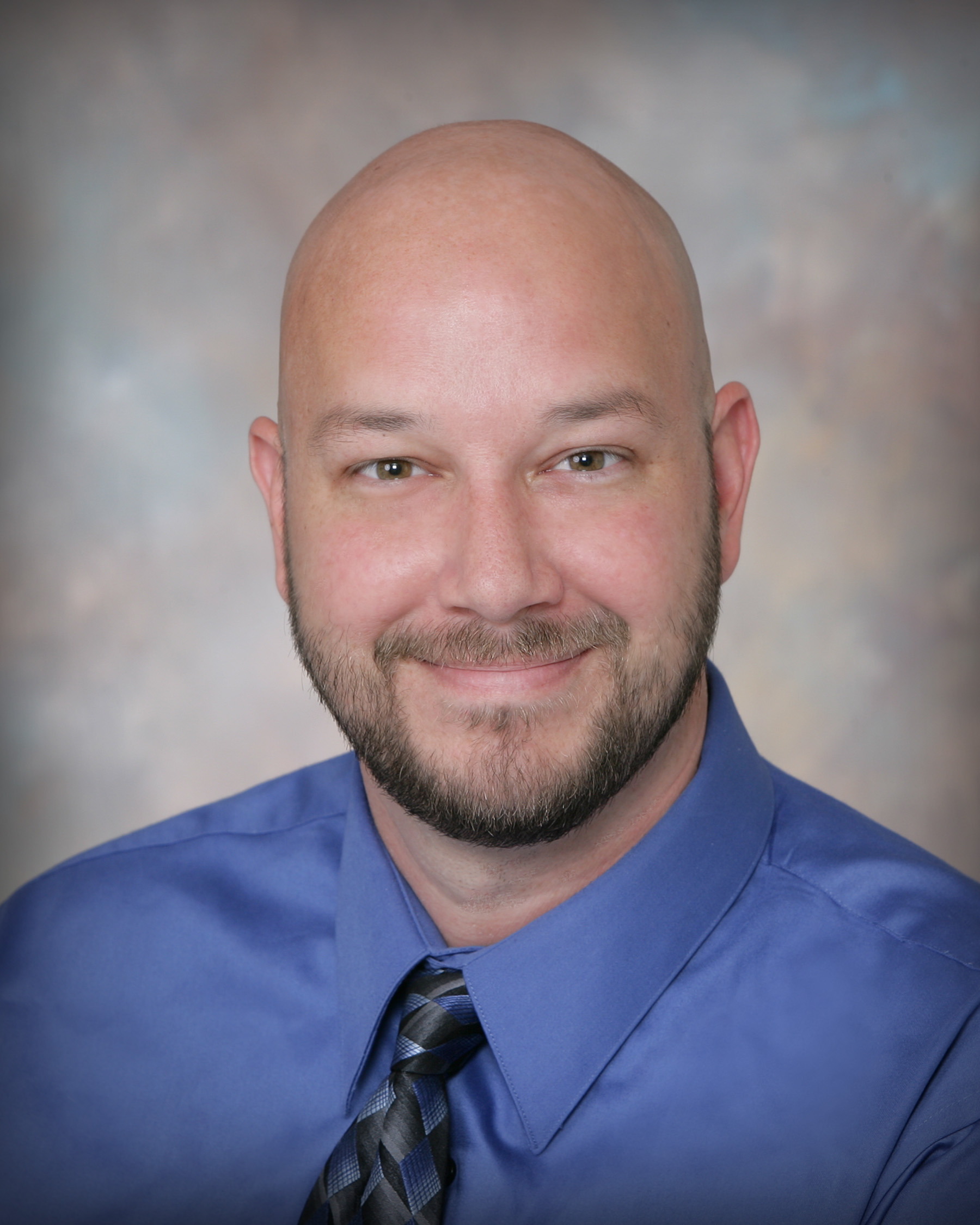 Plain and simple – My goal is to raise the bar in the real estate industry by providing an unparalleled level of service and marketing to my clients. When you work with me, I work hard and strive to make you feel like you are my only client. Outside of real estate, me and my family have a passion and lifestyle of reaching and serving the lost and broken in Northeast Florida (Visit our ministry pages at www.FreeInFaith.com and www.QuarterCrusade.com). This mentality of esteeming others above myself and serving others manifests throughout every aspect of my life. I live and love to serve.  The bottom line is that I work VERY hard to give top notch, unparalleled service, and back this up with a 100% satisfaction guarantee. You can cancel our listing agreement any time prior to finding a buyer without fee or penalty. I look forward to connecting with you and serving you and your family well.
Lets talk and look at the numbers. Please give me a call personally at (904)635-8822
While my office is in Bartram Park, I work EVERYWHERE in Northeast Florida without exception!
Some of the Advertising and Marketing I do

When you list with the Mike Linkenauger Team, we cut commissions, NOT corners!  Any agent can list your home on the MLS, and wait for another agent to sell it.  In this day and age, your home MUST stand out from the crowd if it is going to be sold.  We have one of the most aggressive marketing plans in Northeast Florida to guarantee this!
Set up professional photography session providing many photographs including aerial photography and amenities center photographs.

Set up Matterport 360 degree 3D Virtual Tour of your home. This tour gives potential buyers the ability to go through your home online as though they were walking through it in person. Click here to see an example.
Facebook marketing of your home including your community page, the Bartram Park Community Discussion Group with over 1500 residents, and MANY many other swip swap and area groups, most of which we RUN!
Post listing on Craigslist.org every two days.

Showcase your home with all the professional photography and tours on all local and national real estate websites, including Zillow.com and Realtor.com and literally thousands of other websites.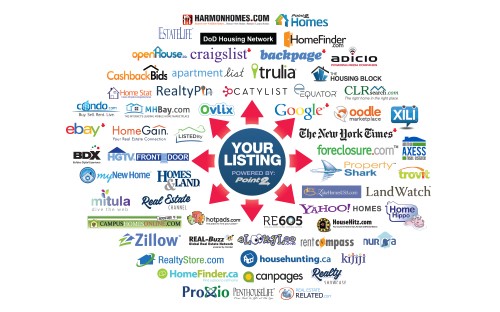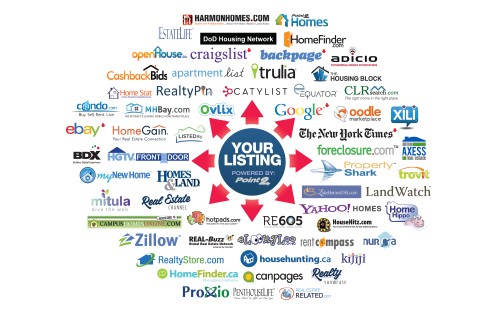 List your home on Multiple Listing Service (MLS) which syndicates with millions of real estate websites. This also allows your property to be shown by all real estate agents in Florida who may have a potential buyer.

We will feature your home on BartramPark.com.  This website is THE go to place for neighborhood information, and 40%+ of all home buyers in Bartram Park look at homes on this website at some point.

Feature your home on the Bartram Park Community E-newsletter, which is posted in many places online and emails out to over 2,000 residents in the neighborhood.

Send out email flyer to all local real estate agents (6,000+) each month your home is on the market

Create and provide full color professional flyers and other neighborhood information to display on your kitchen countertop for potential buyers touring your property to view
Some of the services I provide
As a single agent, my job is to work to sell your home for the most favorable terms for you. These unique duties include confidentiality, loyalty, obedience and full disclosure. I work for you and ONLY you. I have sold over 1,000 homes in the area and have the experience and expertise required to effectively complete this task.

Personally show your property as needed, and in my absence my team of 4 agents is always available 24/7

Provide expertise guidance on how to prepare and stage your home in order to be the most appealing to the highest percentage of buyers

Provided buyer feedback from each showing

Prepare, present and help negotiate all offers in a timely manner, explaining everything to you in detail.

preparing a closing cost estimate / net sheet for each offer showing seller proceeds from sale

Facilitate all post contract / closing preparations including meeting inspectors, coordinating repairs and coordinate and/or conduct closing of property.

Recommend and coordinate with all 3rd party service providers to conduct repairs and/or help prepare for relocation.

Complete a comparative market analysis that will compare your home's value to that of your neighbors.

Compile a comprehensive plan detailing all the efforts I will employ to sell your home, including Internet and local media.

Present your home to as many qualified buyers as possible getting your home maximum exposure.

Help you stage your home and generate curb appeal to ensure you get the highest price.

Assist with obtaining offers and help you in negotiating the best deal as smoothly as possible.

Oversee inspections, repairs, and coordinate every detail associated with the sale through closing.

Help you find your next home and answer all of your questions about the local market area, including schools, neighborhoods, the local economy, and more.  


Conduct a final walk through to insure all repairs are made and property is ready for closing.

MUCH MUCH more!

Reasons to choose me and my team
We are all lifetime area residents and I personally have been in the real estate business since 2005. Nobody knows the area like myself and my team.

I have a team of 4 that are available 24/7 to fulfill your needs.

Our sales volume is between $15,000,000 – $25,000,000 annually and our numbers are constantly increasing.

I have sold over 1,000 homes, everything from houses, townhomes, condos, apartment buildings, rental/investment properties, commercial properties and waterfront and luxury homes.

I have the largest internet presence of ANY agent in the Northeast Florida area, with many top websites in Jacksonville including www.BartramPark.com, www.SawgrassCommunity.com, www.BartramCreek.com, www.WellsCreek.com and www.JulingtonCreekHomes.com which are some of the most popular communities in the Jacksonville area.

As a full service real estate company we will take the listing, take care of all marketing, and handle all of the legal aspects. Our job is to get rid of your headaches and help the transaction go as smoothly as possible.

My personal goal is to make you feel like you are my only client. Outside of real estate I live a life devoted to serving others. My passion to help and serve others manifests in my business

I work VERY hard to give top notch, unparalleled service, and back this up with a 100% satisfaction guarantee. You can cancel our listing agreement any time prior to finding a buyer without fee or penalty.
Lets look at the numbers. Call me personally at (904)635-8822
Seller Resources

If you are thinking about selling your home in the near future,
these are some outstanding guides that I created to help prepare your home to market.
How to Prepare your house to sell
Top 10 Ways to Make Home Buyers Hate Your House 
---
What if I owe more than the value of my house?
I am a Jacksonville FL Short Sales and pre-foreclosure Expert and have helped literally hundreds of homeowners in the area avoid a foreclosure with a short sale. I'll guide you through the entire process, explaining everything to you on the way. Our team will work directly with your lender to get the short sale approved and get you forgiven completely of the debt you own. This is a very personal matter that requires personal attention. Please call me right away to discuss your circumstances in detail and how I can help at (904)635-8822. Short sales are "as-is" sales, and there is absolutely no cost to you in the process. Visit www.JacksonvilleShortSale.com for more about this process

Mike in the News
December 24th, 2018 – Mike's Quarter Crusade To Help The Homeless Do Laundry
April 18th, 2010 – What will $200,000 Buy in Jacksonville 

March 3rd, 2010 – Jacksonville Mortgage Delinquencies rise above 10%
September 23, 2009 – Bank Owned, Short Sales Play a Big Part in Area Real Estate Gains
April 24th, 2009 – Jacksonville Real Estate Market Remains in Limbo 
May 13th, 2008 – Existing home sales still falling
September 26th, 2007 – Mixed story on home sale statistics 
July 21st, 2006 – Home sales slowdown has sellers working harder