$15,000 For First Time Home Buyers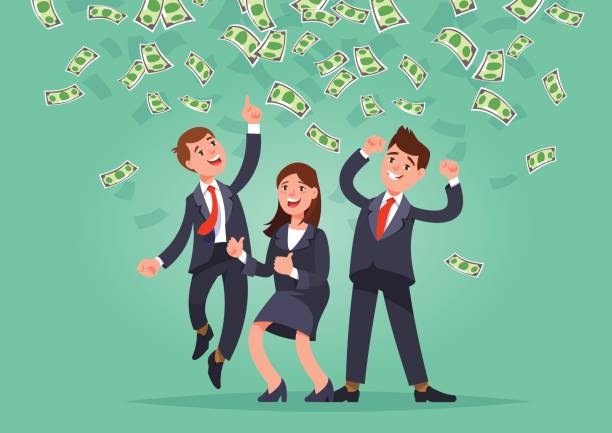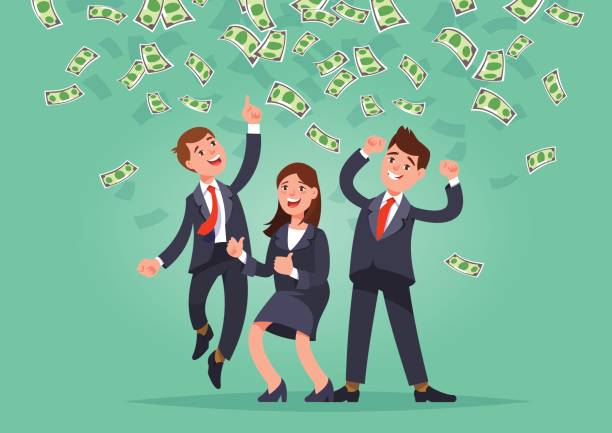 Great news for you Jacksonville Home Buyers!  It's raining FREE money.
Well it's not really raining, but there is free money involved. The assistance program 'Florida's Hardest Hit Fund' is back! This is exciting news because you may be eligible for $15,000 cash towards buying your first home. If you have been wanting to buy a home but lacked the money for a down payment and closing costs then you don't have to stress anymore because Florida's Hardest Hit Fund Down Payment Assistance Program will provide you with $15,000 towards the purchase of your home.
This is a federally funded program called the Hardest Hit Fund and is only available in areas deemed to be hardest hit by the housing bust that began around 2007 which resulted in steep home price declines in various areas around the country, and if you're in Duval or Clay County then you're in luck. But act fast because the funding will only be available for a couple of months.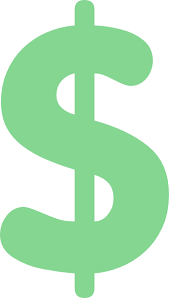 The program offers $15,000 in the form of a second mortgage at 0% interest with a five year term.  This Second Mortgage is forgiven at the rate of 20% per year over the five-year term.  In other words if you stay in your home for 5 years and are not in default on your loan the $15,000 is forgiven entirely.  Sounds too good to be true, right!  I'm sure now you're thinking that there must be a catch.  Well there's not really a catch at all.  We can just call them eligibility requirements.
To be eligible for the program you MUST:
Have a minimum 640 FICO score

Have not owned a home anywhere in the U.S in 3 years

Maximum 90k household / individual income

Can prove consistent/ stable income for the past 2 years
To get your dibs on this free cash you simply just need to contact a participating lender to get the ball rolling.  Not all lenders offer these programs so just give me a call at 904-635-8822 or send me an email at Mike@BartramPark.com and I will put you in touch with a lender who does.  With $15,000 towards your purchase you could be in your own home with virtually no money out of pocket! I really don't want you to miss your chance to get this free cash assistance and get the keys to your new home with ease so call (904) 635-8822 today before the money dries up. You may also fill out the contact form below and we'll contact you right away with any information or questions you may have.