About Bartram Park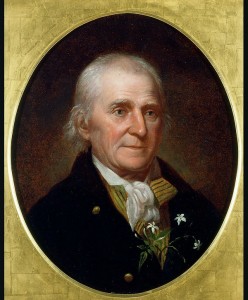 Bartram Park is named after William Bartram (April 20, 1739 – July 22, 1823) one of America's most famous naturalists.  In 1774, William Bartram traveled to Florida where he encountered the unique and beautiful wildlife and flora of the  St. Johns River. From drawings and notes he took during his exploration, Bartram published one of the most influential books on American natural history.

Today, the area of Bartram Park still features the same beautiful scenery and wildlife that inspired William Bartram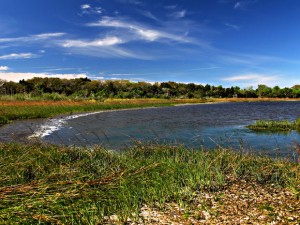 almost 250 years ago, along with the added benefit of modern day conveniences. Located in south Jacksonville, the area appeals to those who wish to work, play, dine, and shop close to home. Bartram Park spans almost 5,000 acres and features nearly 10,000 residences, a 2,000 acre nature preserve, office parks, doctors offices, countless retailers, dozens of restaurants and excellent schools.
Bartram Park Facts:
Various home styles including townhouses, condos, & single family homes

All communities feature gated entrances

Wide sidewalks and bike lanes

Heavy landscaping throughout Bartram Park

Julington Durbin Creek Preserve- over 2,000 acres of protected land within Bartram Park

Easy access to I-95

1.3 million sq feet of commercial space

1.7 sq feet of office space

Shoppes at Bartram Park- features Publix, Kohls, restaurants, shops, salons, and more located at Bartram Park
Bartram Park Communities