Merry Christmas from our Family at LinkUp Realty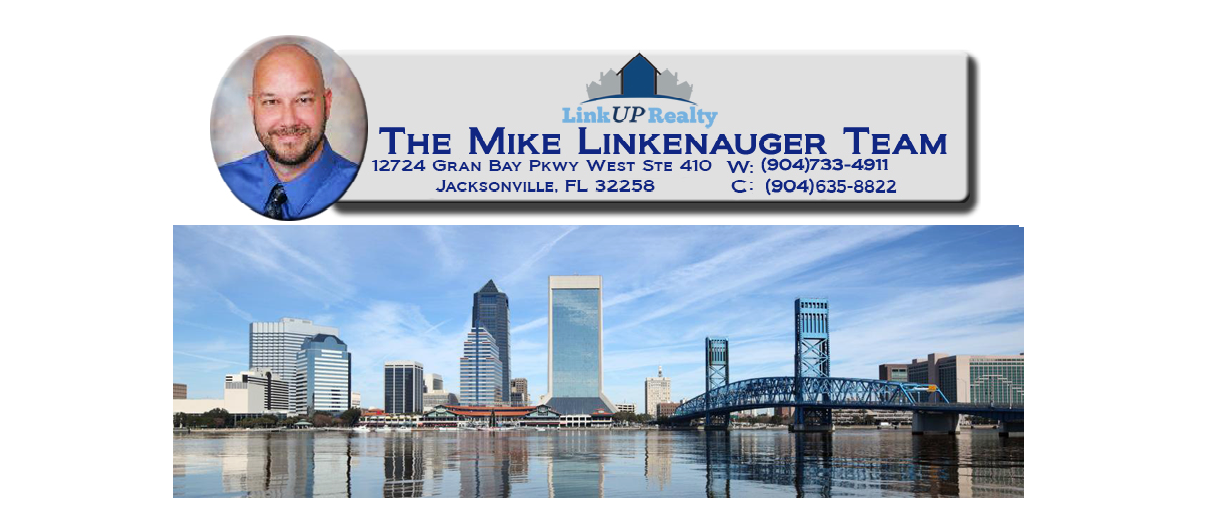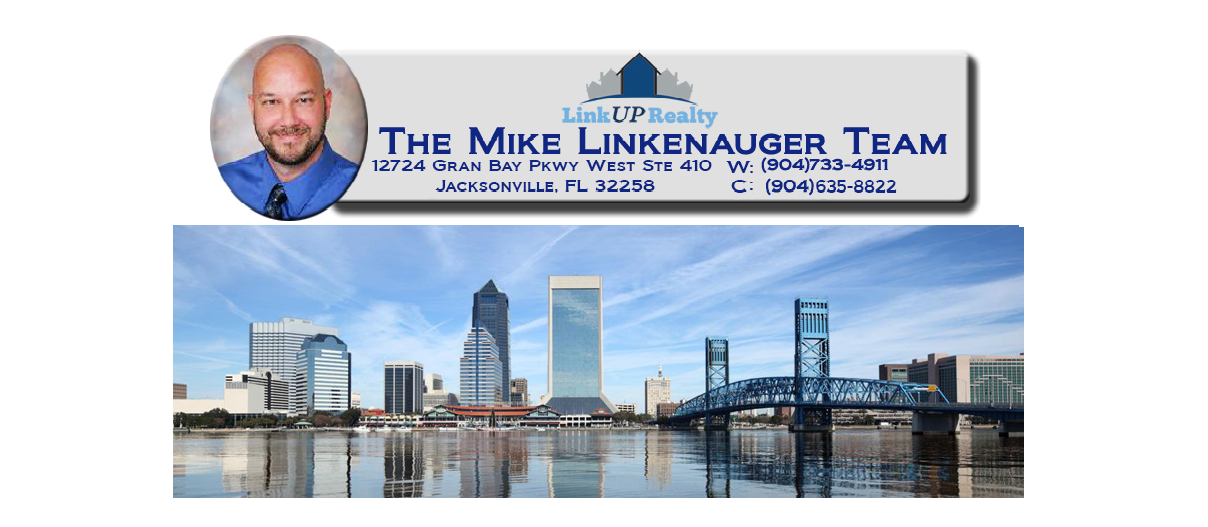 From our family at LinkUp Realty
in Bartram Park to yours,
Merry Christmas
&
Happy Holidays!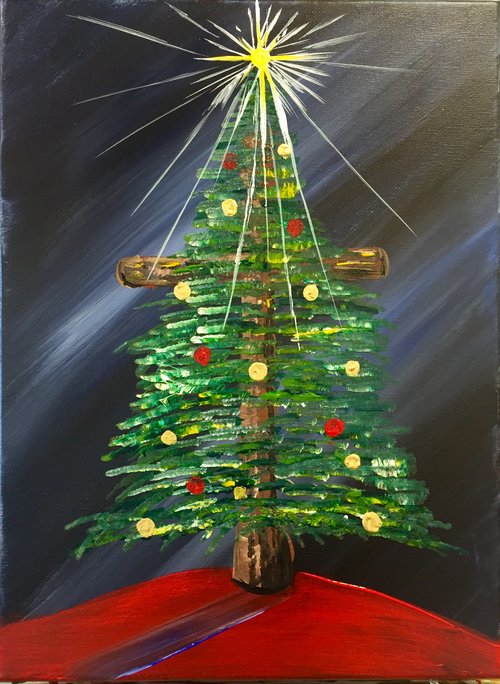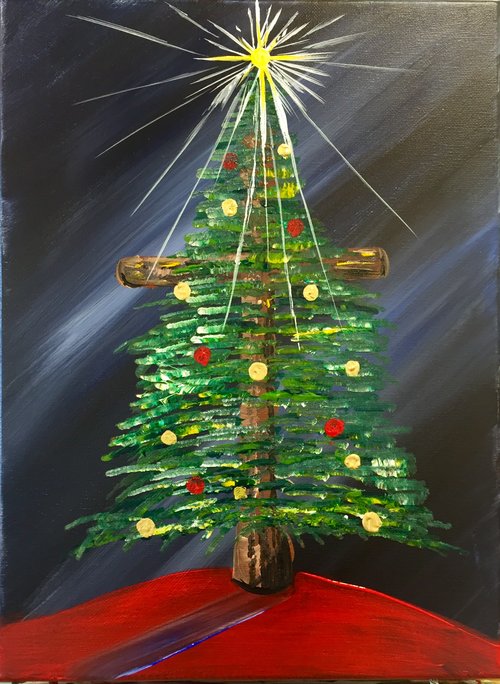 Help us reach, feed, house and minister to homeless in
Northeast Florida this Christmas season!
Visit www.QuarterCrusade.com

|As always, keep us in mind for ALL of your Real Estate needs!
www.BartramPark.com
www.FirstCoastRE.com
www.JacksonvilleShortSale.com
www.JulingtonCreekHomes.com